Electric Motors
Chiaphua Components Group (CCG) is at the forefront of high-performance electric motors. The CCL Manufacturing plant in Shenzhen China is vertically integrated, making it possible to maintain high standards for production parts. This model provides greatest efficiency and flexibility as the tooling and fixtures are made in-house by CCG's own team of engineers and technicians.
CCL Motors Products include:
PMDC and brushless DC, gearbox, universal, vacuum, induction, encoder and shaded pole motors, and transaxles
Innovative custom solutions for electric motor and electric wheel development
Finished motorized products in mobility, healthcare, cleaning, and material handling market sectors.
Below are examples of products manufactured by CCL Motors. For a complete list of products go to cclmotors.com.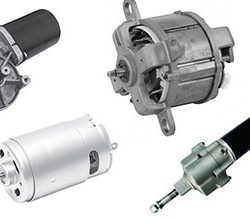 chiaphua_components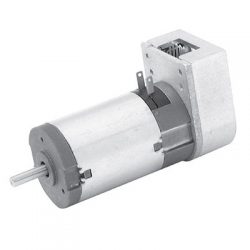 CCL #2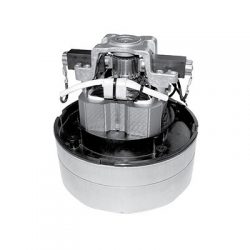 CCL #3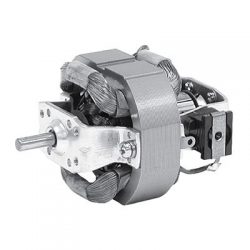 CCL #4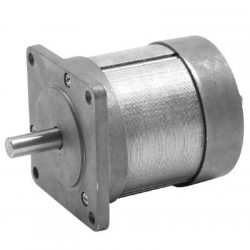 CCL #5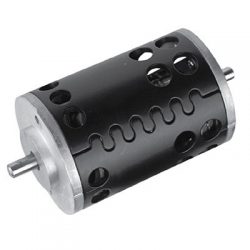 CCL#1