Power Solutions
Milpower Source has been designing factory-configurable power solutions exclusively for military and aerospace applications for over 40 years – setting the standard for thermal, EMI and shock/vibe management. The engineering team is well-versed in working with customers to create tailored solutions to overcome the demanding requirements of today's MIL-Standards, austere environments, and rugged applications across all branches of the military.
Milpower products include:
Mil/Aero power supplies and factory configurable solutions from an extensive COTS/MOTS portfolio
DC/DC converters, inverters, AC/DC power supplies, uninterruptible power supplies (UPS), power distribution units (PDU), GCU, VME, VPX VITA 62 and custom assemblies
Products meet the following Mil/Aero specifications: MIL-STD-461, MIL-STD-704, MIL-STD- 810, MIL-STD-1275 and MIL-STD-1399
Below are examples of product manufactured by Milpower. For a complete list of products go to milpower.com. 

Milpower-VPX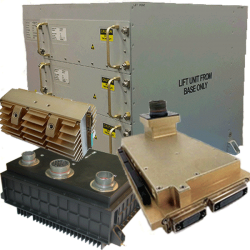 Milpower #1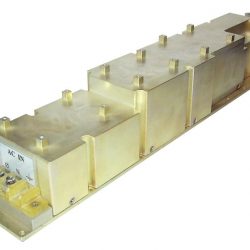 Milpower #7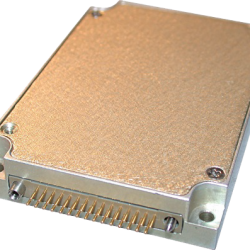 Milpower #6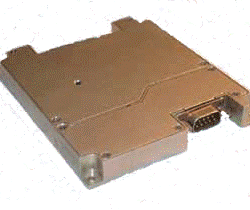 Milpower #5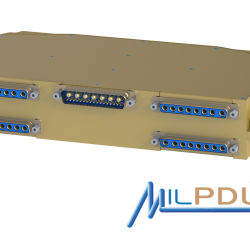 Milpower #4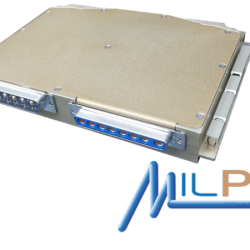 Milpower #3

Milpower #2