Thermal Management
Fujipoly is a leader in the design, formulation and production of high-performance thermal interface materials, elastomeric connectors, and custom silicone extrusions. Established by a joint capital venture between Dow Corning and Chugai Bussan in 1978, Fujipoly has steadily grown and now has nine divisions located in North America, Europe, and Asia.
Fujipoly products include:
High-performance thermal interface materials
SARCON® advanced silicone rubber with high thermal conductivity and superior flame-retardancy
Thermal gap filler pads, thin film, die-cut gaskets, conductive greases, sleeves, and caps
Zebra® elastomeric connectors featuring alternating conductive and non-conductive layers with carbon, gold, high performance silver, and metal wire mesh options
Below are examples of products manufactured by Fujipoly. For a complete list of products go to fujipoly.com.


Fujipoly_cases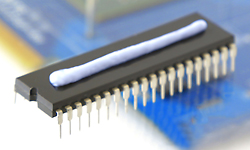 Fujipoly_spg50A_001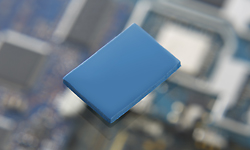 Fujipoly_pg80A_001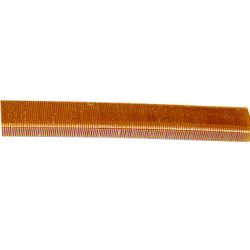 Fujipoly_goldpart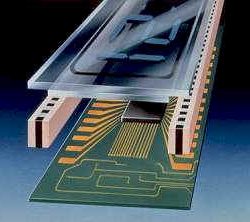 fujipoly_LCD Display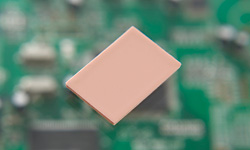 Fujipoly_grae_001