Sealing Accessories
Since 1947, APM Hexseal has been proudly designing and manufacturing innovative sealing solutions at their plant in NJ. More than 50 million APM Hexseal boots have been produced, in a wide variety of types and sizes, for military, commercial and industrial applications throughout the world. APM Hexseal is the prime supplier for the boating industry, beverage dispensing machinery, combat equipment of all kinds, off-road vehicles, medical equipment, a broad range of instrumentation and communications equipment.
APM Hexseal products include:
A complete range of sealing solutions
Sealing boots for toggle, lever, pushbutton, rotary, other external switches, and circuit breakers
Custom seals, self-sealing screws, nuts, bolts, and washers
Below are examples of products manufactured by APM Hexseal. For a complete list of products go to apmhexseal.com. For a list of distributors click here.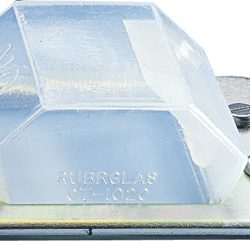 01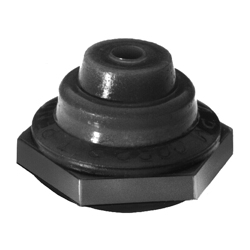 02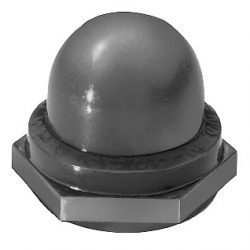 03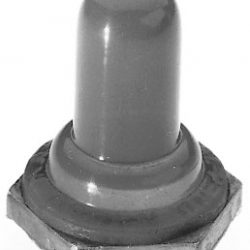 04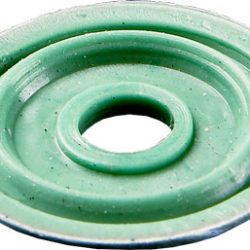 05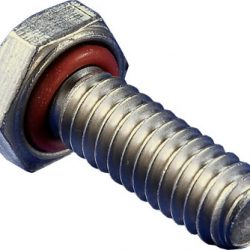 06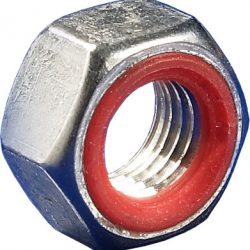 07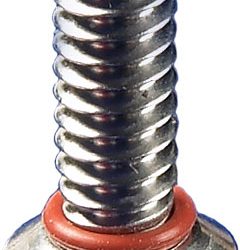 08