Displays, Modules and User Interfaces
Noritake's electronics division has been around since the creation of the Vacuum Fluorescent Display (VFD). They offer an expanding set of support tools for each of their product series, including code libraries and design programs. These tools work to accelerate evaluation and integration procedures in order to have your prototype up and running as quickly as possible.
Noritake products include:
Vacuum fluorescent displays and modules, custom and standard character or graphics, development kits
4.3″, 5″, 7" and 10.1″ TFT LCD with PCap touch panels, custom glass capacitive touch switches with high-definition photo lithographic etching and EMI shield windows for display modules
Below are examples of product manufactured by Noritake. For a complete list of products go to noritake-elec.com. For a list of distributors click here.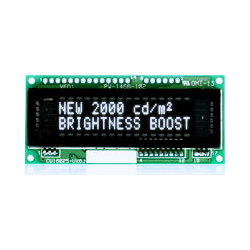 01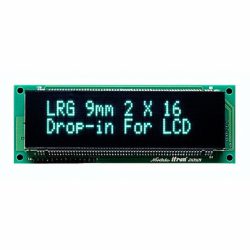 02

03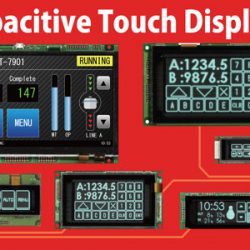 04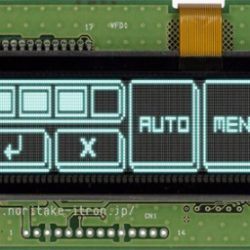 05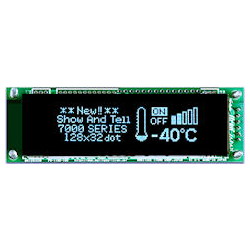 06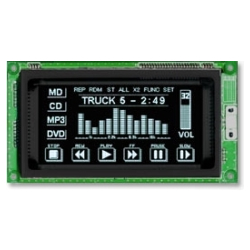 07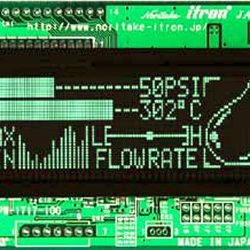 08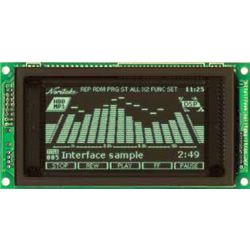 09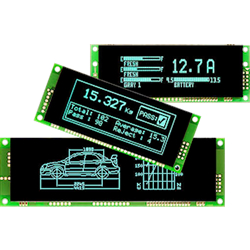 10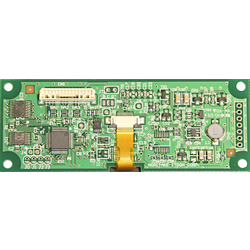 11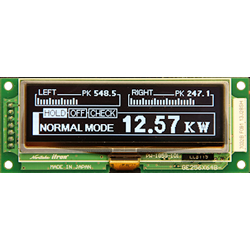 12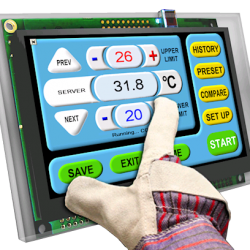 13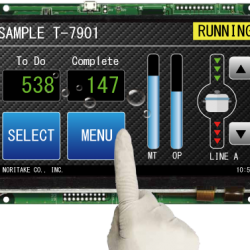 14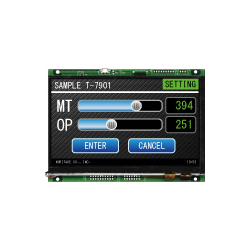 15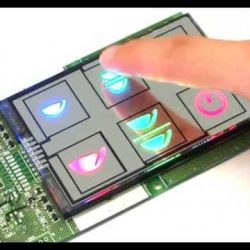 16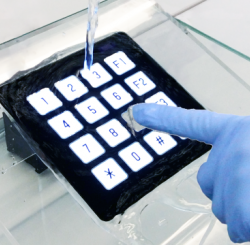 17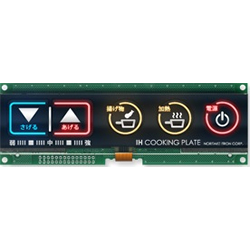 18