Displays, Modules & User Interfaces
Sharp Microelectronics of the Americas (SMA) offers a full line of Industrial Application (IA) and Memory LCDs. Sharp's IA TFT LCDs are built to perform in environments ranging from factories to physician's offices. Their durable construction, high contrast, high brightness, wide viewing angles, and high operating temperatures deliver high performance to meet tough product demands. Sharp's Memory LCDs are ideal for wearable technology and other small devices required to display rich content with low power consumption.
Sharp products include:
Industrial grade TFT LCD products featuring high contrast, high brightness, wide viewing angles, and wide operating temperatures ranging from 3.5" to 31.5"
IGZO display technology delivers high-resolution, ultra-low power, and slim profiles
Memory-in-pixel (MIP) LCD products ranging from 1" to 4.4" designed for rugged wide-temperature performance in wearable, battery operated, and other small-screened devices
Below are examples of products manufactured by Sharp. For a complete list of products, go to sharpsma.com. For a list of distributors click here.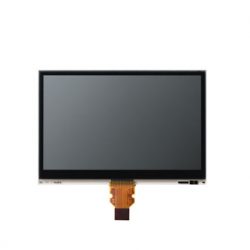 Sharp_Memory_Straight_KO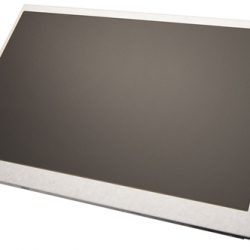 SharpLQ070Y3LG02-LCD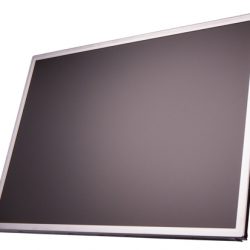 SharpLQ201U1LW32-LCD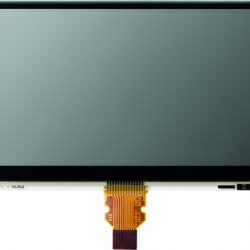 Sharp-Memory_LCD