Power Solutions
TDK-Lambda Corporation is a trusted, innovative leader and global supplier of highly reliable power conversion products for industrial and medical equipment worldwide. TDK-Lambda Corporation is aligned for fast responses to any customer need with R&D, manufacturing, sales, and service locations in five key geographic regions, namely Japan, EMEA, Americas, China, and ASEAN.
TDK-Lambda products include:
Reliable and innovative power supplies for industrial, COTS, medical, telecom, datacom, and test & measurement
A wide range of 1.5W to 4.5KW AC-DC power supplies and DC-DC converters with configurable and programmable options available
Modified standards and value-add solutions
Power line EMC noise filters in various mounting options.
Below are examples of products manufactured by TDK-Lambda. For a complete list of products, go to us.lambda.tdk.com. For a list of distributors click here.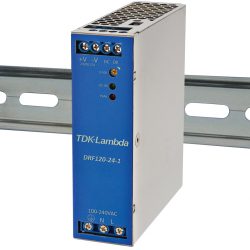 DRF120-PR View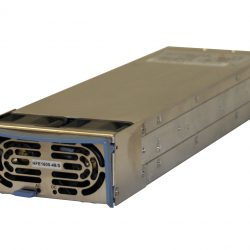 HFE1600 Single Unit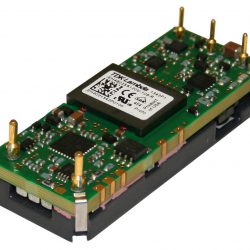 IEH NEW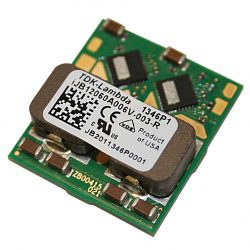 iJB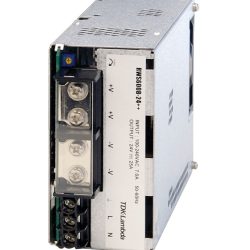 RWSB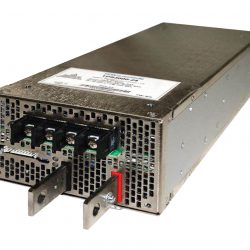 TPS3000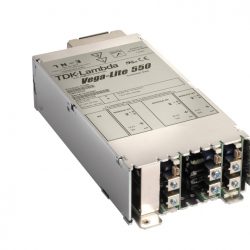 vegalite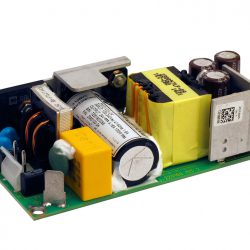 ZMS