Thermal Management
Therm-O-Disc, a division on Emerson, represents innovation in sensor and control development for the appliance, electronic and automotive industries. As the world's leading supplier of controls to the appliance industry, Therm-O-Disc offers a wide array of general and special-purpose products, including NTC Thermistors, Thermistor Probes, Snap Action Thermostats, and Micro Temp Thermal Cutoffs.
Therm-O-Disc products include:
Innovative thermal sensing devices and hermetic solutions to ensure safe, reliable, and efficient system control
Thermal switches and sensors
Thermistors, NTCs, and TCOs
Full custom solutions available
Below are examples of products manufactured by Therm-O-Disc. For a complete list of products, go to climate.emerson.com. For a list of distributors click here.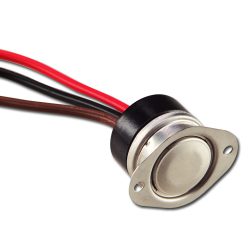 01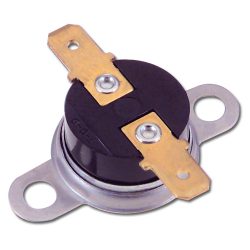 02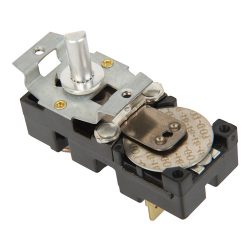 03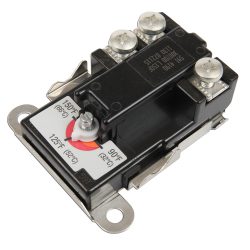 04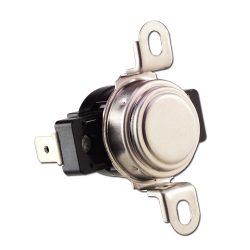 05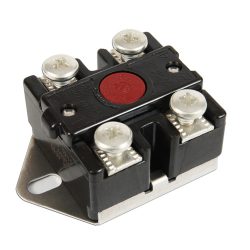 06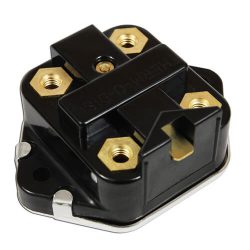 07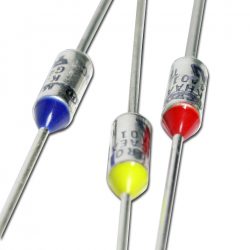 08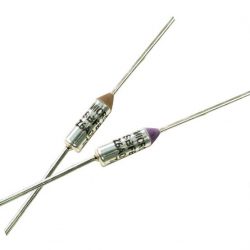 09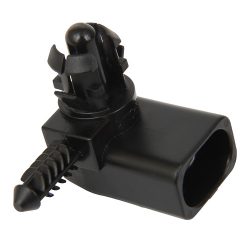 10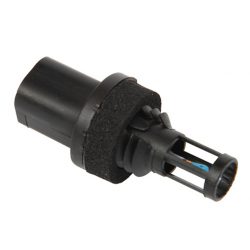 11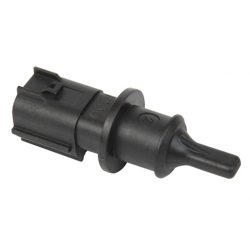 12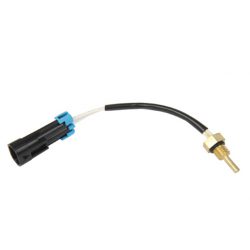 13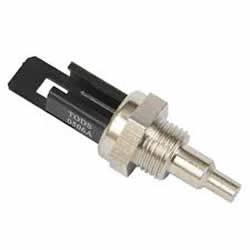 14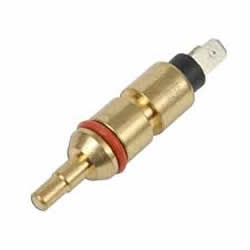 15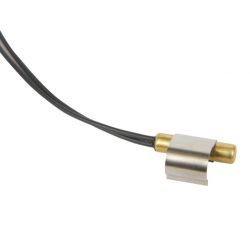 16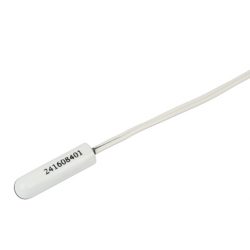 17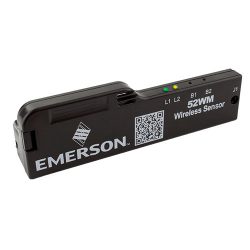 18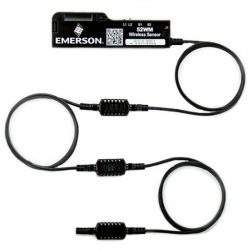 19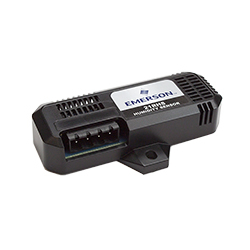 20