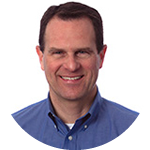 Kingsland has over 30 years of experience in the electronics industry, joining Control Sales in 2012 with the merger of his previous rep firm, Coombs Associates. Kingsland spent his early career at Motorola, Inc. in semiconductor sales and has a BS in computer engineering from the University of Illinois. An active member of several rep councils, Kingsland has recently been invited into the ERA White Pin Group in recognition of his industry service. When he is not working, Kingsland enjoys biking, tennis, the Blackhawks, Cubs and spending time with his family.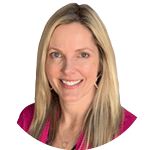 Diana Nawrocki joined the Control Sales team April 1, 2020 after merging her rep firm ESA. Diana worked outside sales for the last 20 years calling on electro-mechanical products, eventually owning ESA. She has worked with many major OEMs throughout IL and WI. Diana graduated from Lake Forest College, majoring in Business and Sociology/Anthropology. She swam 4 years in college. In her spare time she enjoys fitness and spending time with her family.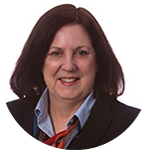 Noreen Brinn has over 25 years of selling experience at Control Sales and extensive knowledge of her OEM accounts. Noreen covers a large portion of the Chicagoland area with an emphasis north and west. In her spare time, Noreen enjoys family, two dogs, and her annual vacation to Aruba.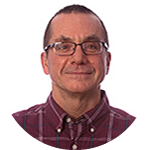 Dave Miller joined Control Sales in 2001 having previously worked in field sales at a distributor and another local rep firm. Dave covers a large portion of the Chicagoland area, south suburbs and central Illinois. In his spare time, Dave enjoys playing golf, supporting local charities, and spending time with his dog.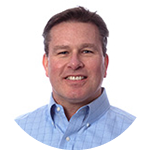 Ross Jable started with Control Sales in 2017, having held previous field sales positions at premier reps and distributors in the area during the past 18 years. Ross' territory includes various parts of Chicagoland, north suburbs, Elgin and Rockford. Any extra time he finds outside of work is usually spent with his kids.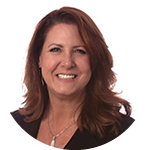 Susan Leager started at Control Sales in 2018. Previously, Susan held various sales positions at Arrow Electronics. Based out of Brookfield, Wisconsin, Susan manages relationships with distributor branches in both Illinois and Wisconsin. Susan enjoys family, travel and volunteering. She has also recently taken up golf and welcomes any opportunity to play.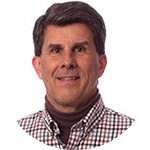 John Ivey has been with Control Sales since 2017 and has worked in the industry for over 30 years. His previous component sales positions were for premier reps and distributors in Wisconsin and New Jersey. Working out of our Brookfield, Wisconsin office, John's territory extends from the greater Milwaukee area into northern Wisconsin and Minnesota. When he is not on the road, John enjoys biking, cooking and is a fierce competitor at distributor chili cook-offs.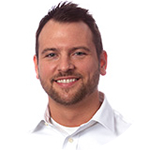 Luke Mytych started at Control Sales in 2017. Prior to Control Sales, Luke was an account manager at Bisco Industries. Based out of Brookfield, Wisconsin, Luke covers a portion of the greater Milwaukee area, as well as the Madison area and WI accounts south Hwy 94. When he is not working or spending time with his wife and two pre-school kids, Luke enjoys golf, softball, the Packers, and the Milwaukee Brewers.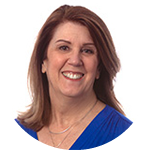 Julie Findon has spent her entire career in the rep industry. Prior to joining Control Sales in 2012, Julie worked at Coombs Associates in supply chain management for major OEM accounts. Julie enjoys good books, movies and music.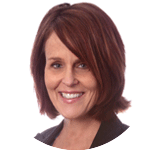 Julie has performed various roles behind the scenes at Control Sales since 2015. She currently is responsible for Inside Sales. In her free time, she enjoys tennis, yoga and time with friends and family.