LED Solutions
Luminus Devices, Inc. develops and markets solid-state lighting solutions (SSL) to help its customers migrate from conventional lamp technologies to long-life and energy-efficient LED illumination. Combining technology originated from the Massachusetts Institute of Technology (MIT) with innovation from Silicon Valley, Luminus offers a comprehensive range of LED solutions for global lighting markets as well as high-output specialty lighting solutions for performance-driven markets including consumer displays, entertainment lighting and medical applications. Luminus is headquartered in Sunnyvale, California.
Luminus products include:
Comprehensive range of LED solutions. COB arrays, Mid-Power, UV-A, UV-C, color, specialty white, IR, and horticulture
Superior color rendition meeting extreme thermal conditions
Broad range of light emitting surfaces
Vertical chip technology enables high UV power from compact packages
UVC LEDs for disinfection and sterilization
Below are examples of product manufactured by Luminus. For a complete list of products go to luminus.com. For a list of distributors click here.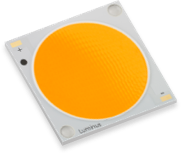 Luminus COB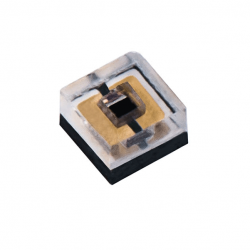 Luminus-3374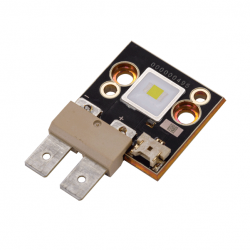 Luminus-CFT-90-W-right-angle-SM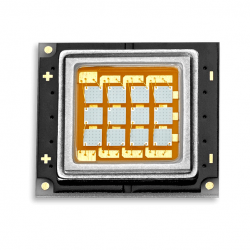 Luminus-SBM-120

Luminus-XBT-3535-UVC-2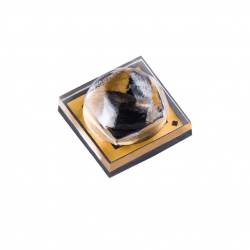 Luminus-3371