Transformers & Magnetics
BH Electronics is a manufacturer of high frequency devices in the typical range of 20KHz to 3.0GHz. Advanced products and capabilities has made BH a major player in the High Frequency Magnetics market for over 50 years.
BH Electronics products include:
Custom and standard transformers, inductors, filters, baluns, chokes, assemblies, and related devices for power and signal management applications 
Featuring products QTR-Pak®, 8th-Pak™, and Mini-Pak™ surface mount components. Products intended for use in baseband, broadband, and power applications from 20KHz to 3.0GHz.
Below are examples of products manufactured by BH Electronics. For a complete list of products go to bhelectronics.com.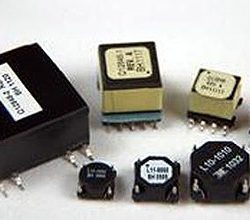 bhelectronics-products-01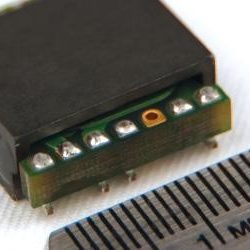 BH#1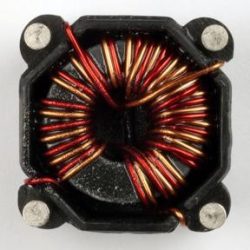 BH#6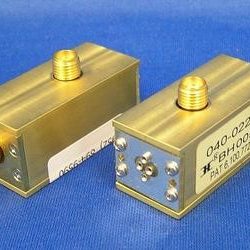 BH#5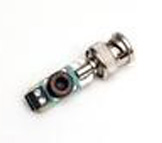 BH#4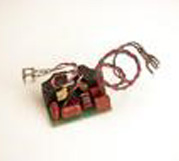 BH#3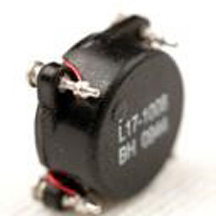 BH#2