Enclosures and Protective Cases
Bud has been a leading electronic enclosure manufacturer for the electronics and data industries for over 90 years. Rapid delivery and low prices are BUD's hallmark stemming from advanced robotic cutting equipment, a heavily stocked on-site factory warehouse, strong distributor partnerships, and efficient ordering and fulfillment systems.
BUD product products include:
Metal, die cast, and plastic enclosures of all sizes for the electronics and data industries
NEMA rated and ATEX certified boxes
Custom product and complete design support for enclosures, cabinets, racks, and accessories
Quick turn modifications, painting, and digital printing.
Below are examples of products manufactured by BUD. For a complete list of products go to Budind.com. For a list of distributors click here.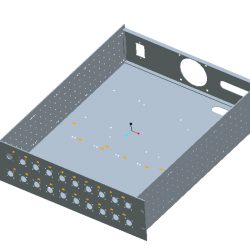 01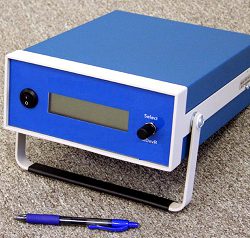 02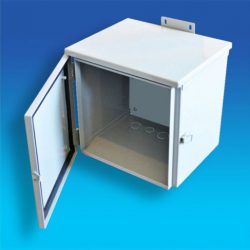 03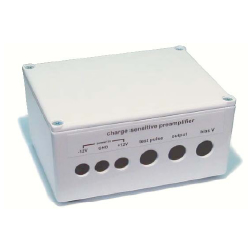 04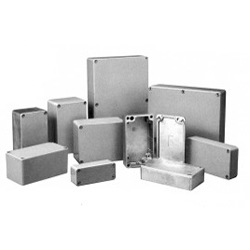 05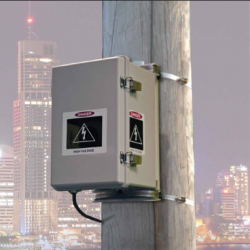 06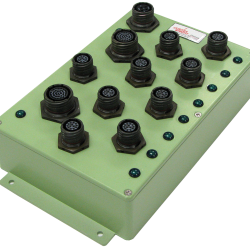 07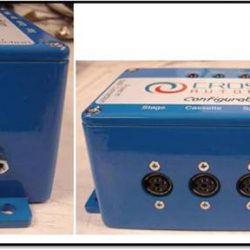 08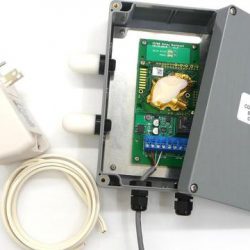 09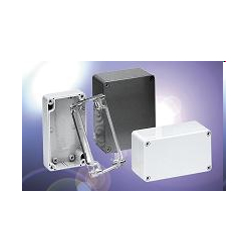 10

11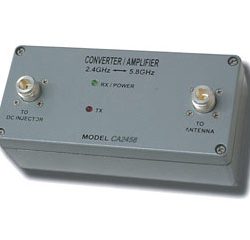 12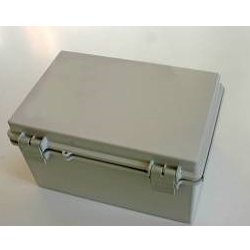 13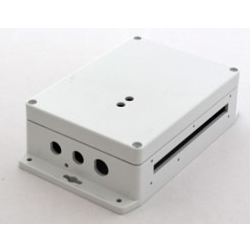 14