Switches
Since its formation in 1928, C&K has been at the forefront of technological evolution in electromechanical switches. The company's unmatched design capabilities tailored to customer needs are recognized globally by design engineers who demand high-quality switch performance. C&K has headquarters in Waltham, Massachusetts (United States) and global design centers at its HQ location alongside Dole (France) and Huizhou (China).
C&K products include:
Surface-mount and through-hole switches and custom assemblies
Pushbutton, toggle, power toggle, rocker, slide, snap-acting, and DIP switches
Detect, switch-lock, rotary, coded, keyswitch, and navigation switches
SIM/SAM smart card reader and high-rel connectors
Below are examples of products manufactured by C&K. For a complete list of products go to ckswitches.com. For a list of distributors click here.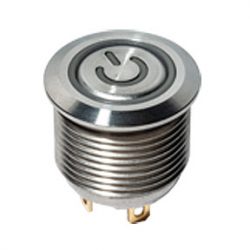 C&K-atp16-web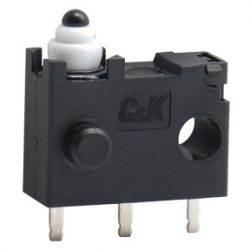 C&K-zmw-web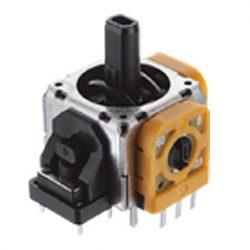 C&K-thb-web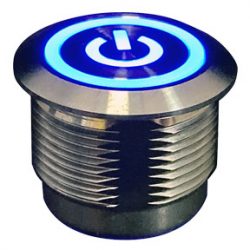 C&K-atp19-web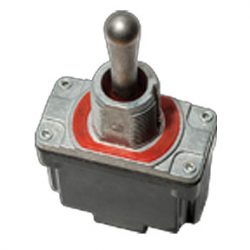 C&K-pt-web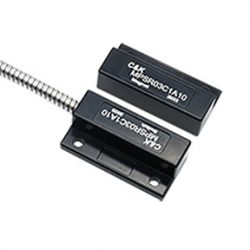 C&K-mpsr-web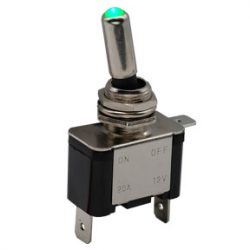 C&K-ilt05-1000×1000-web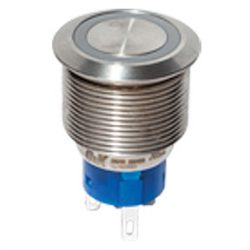 C&K-atp22-web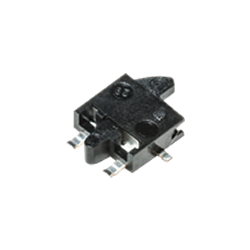 01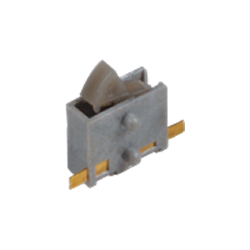 02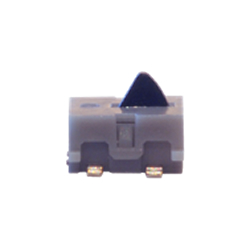 03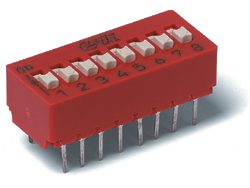 04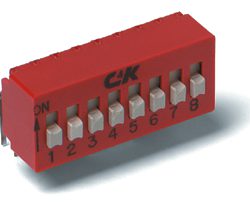 05

06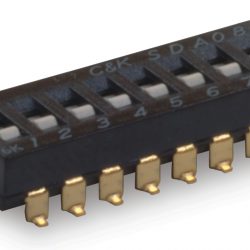 07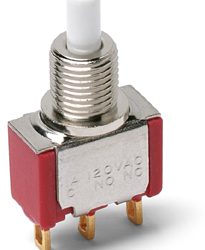 08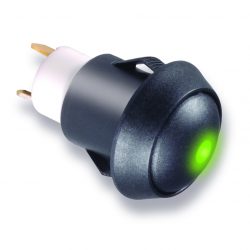 09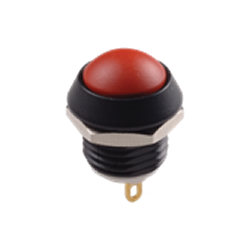 10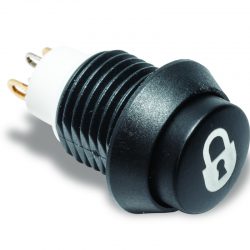 11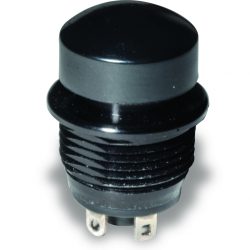 12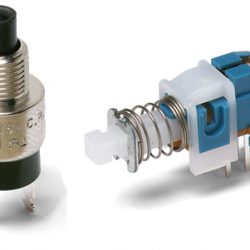 13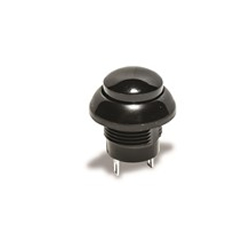 14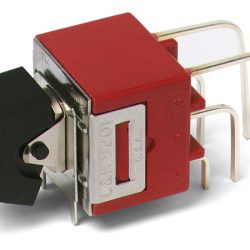 15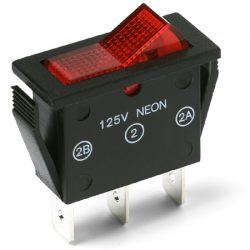 16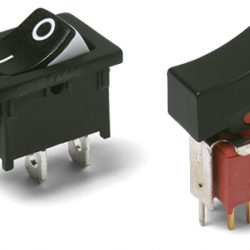 17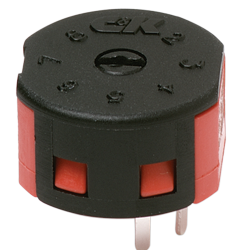 18

19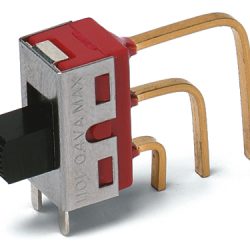 20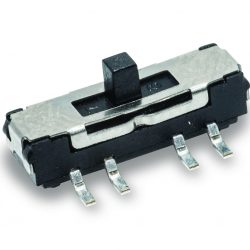 21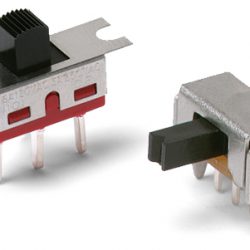 22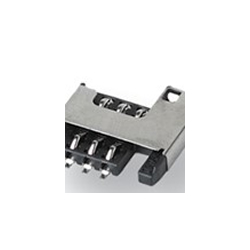 23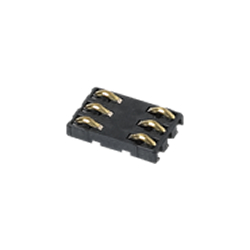 24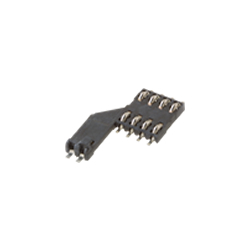 25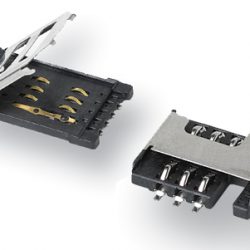 26

27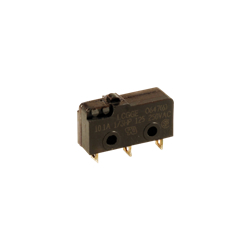 28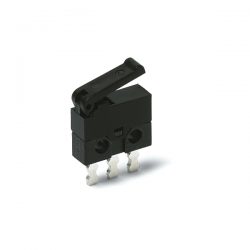 29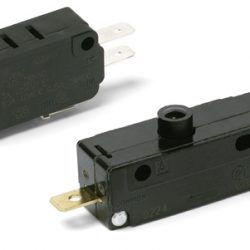 30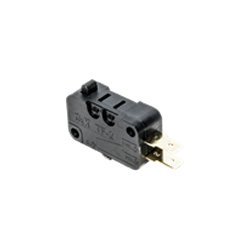 31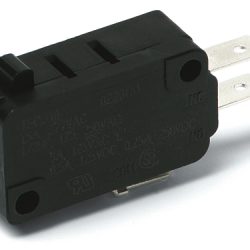 32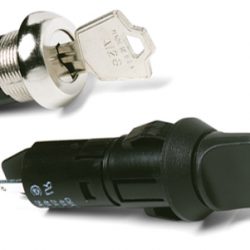 34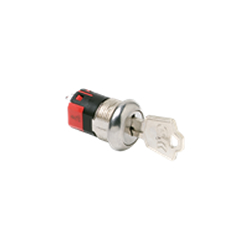 35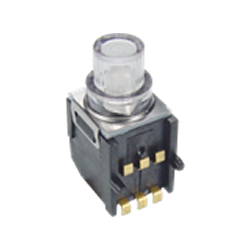 36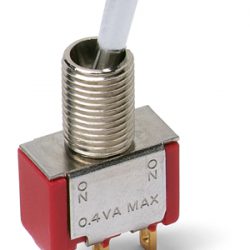 46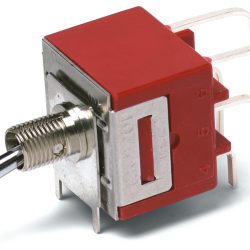 47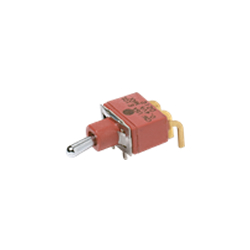 48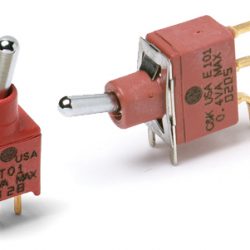 49