Connectors and Sockets
ITT's Cannon and Veam brands are world leaders in the design and manufacture of highly engineered harsh-environment connector and interconnect solutions. ITT operates on a global basis serving customers in the aerospace and defense, medical, transportation and industrial end markets.
ITT Cannon products include:
Metal, plastic circular/rectangular connectors in panel, cable mount options
Rack/Panel, D-sub, RF contacts/assemblies, high density inserts, environmentally sealed
Full offering of QPL mil-spec connectors
PCB mount universal contacts
EV charging connector and assembly solutions
Below are examples of product manufactured by ITT Cannon. For a complete list of products go to ittcannon.com. For an in-depth view of featured products click here. For a list of distributors click here.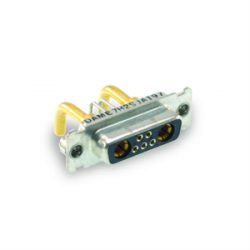 01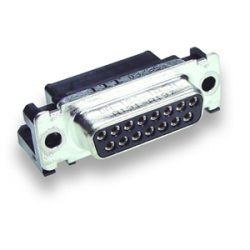 02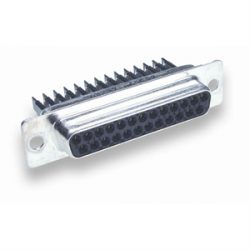 03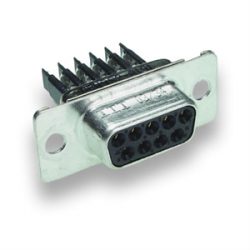 04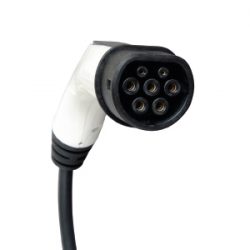 05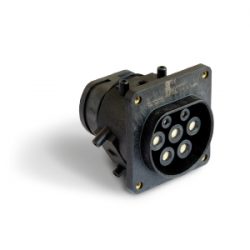 06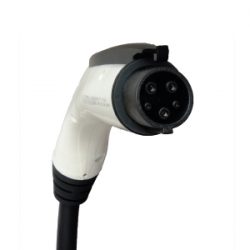 07

08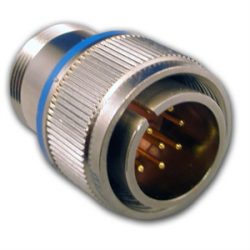 09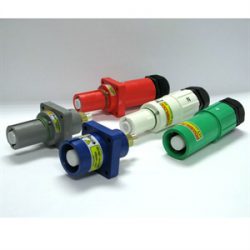 10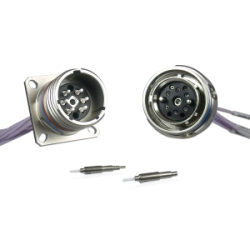 11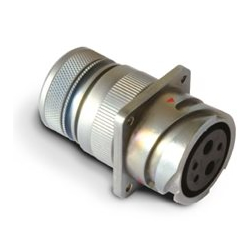 12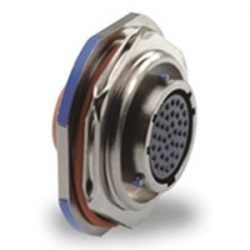 13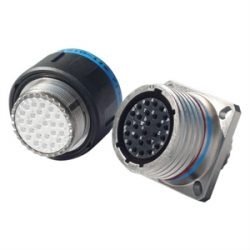 14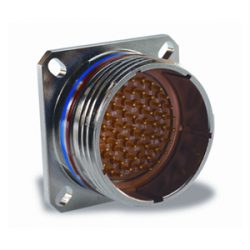 15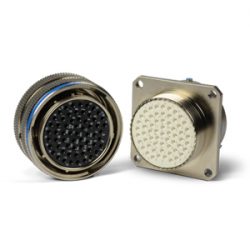 16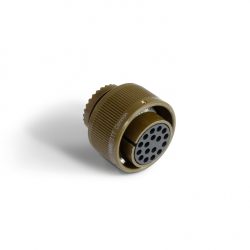 17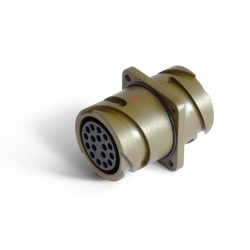 18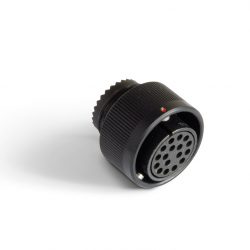 19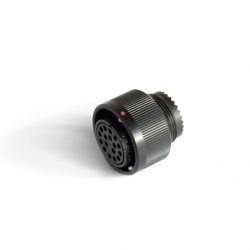 20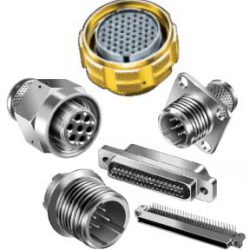 21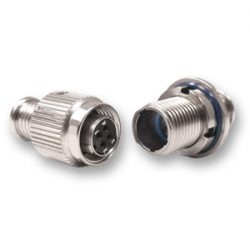 22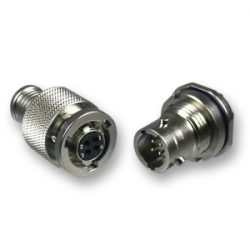 23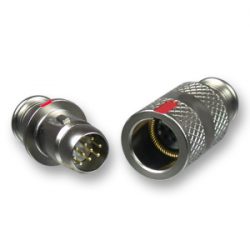 24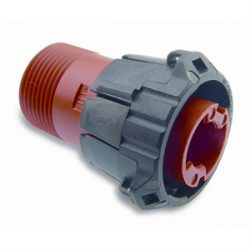 25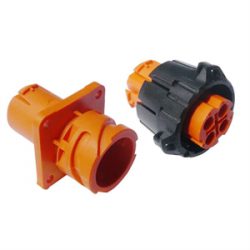 26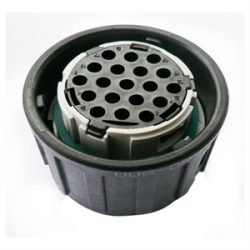 27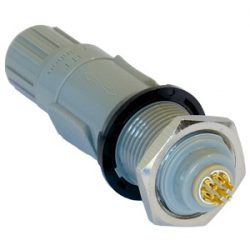 28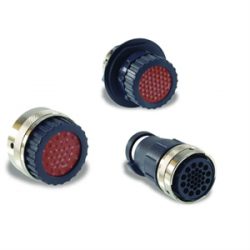 29

30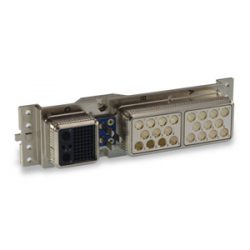 31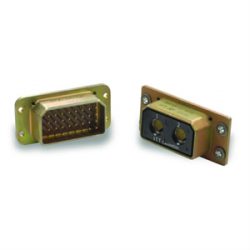 32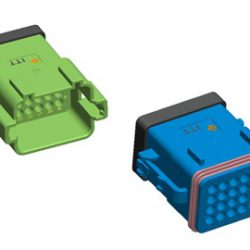 33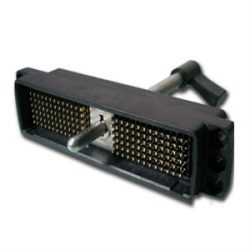 34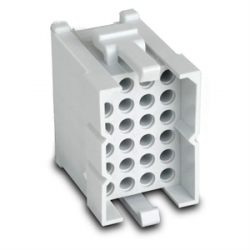 35

36