Connectors and Sockets
Mill-Max is the largest manufacturer of precision machined interconnect components in North America. Operating from a 150,000 square foot plant, located in Oyster Bay, NY, Mill-Max houses engineering, customer service, sales & marketing, and all manufacturing operations. Mill-Max offers thousands of standard products in their catalog and website, and welcome custom designs, regardless of volume.
Mill-Max products include:
High reliability precision-machined interconnect components
Spring-loaded contacts and connectors, pin headers, sockets, board-to-board interconnects; available in both surface-mount and through-hole
PCB pins, receptacles, solder terminals, wrapost receptacles, and swage mount pins.
Custom products. Tape and reel options available
Below are examples of product manufactured by Mill-Max. For a complete list of products go to mill-max.com. For a list of distributors click here.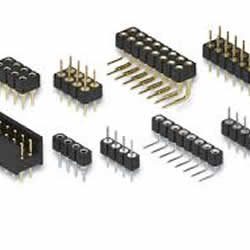 01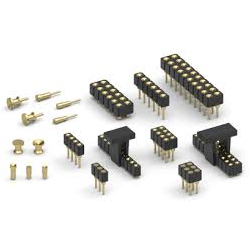 02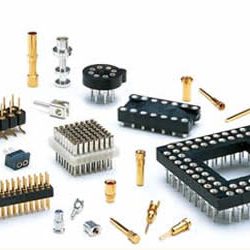 03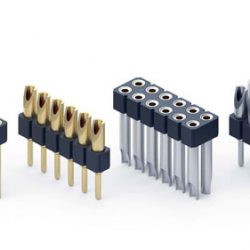 04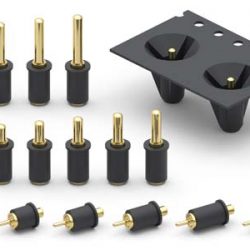 05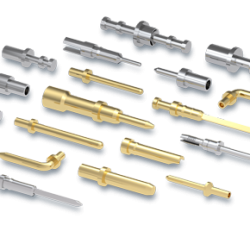 06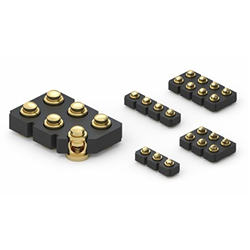 07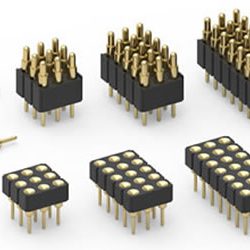 08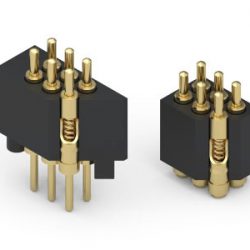 09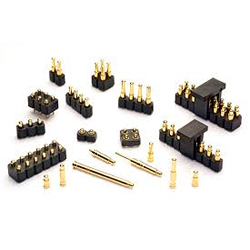 10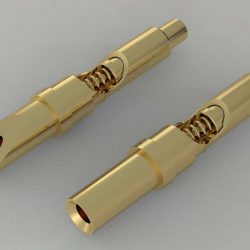 11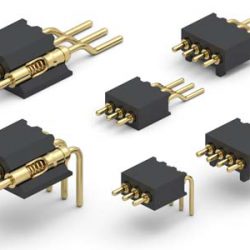 12