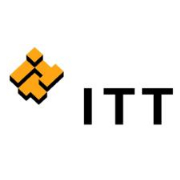 Grand Opening of Nogales NADCAP Plating Line
ITT Cannon is proud to announce the grand opening of our NADCAP certified Plating Line in Nogales, Mexico.
This state-of-the-art line includes a sophisticated digital management system allowing our experts to monitor everything from equipment performance, temperatures, tank chemistry, waste treatments and access historical records from anywhere in world, 24 hours a day. At full capacity, this line is able to plate up to 75,000 components per day, making the new line and management system critical to streamline our supply chain, reduce lead-time and improving customer satisfaction.
Learn more at ittcannon.com