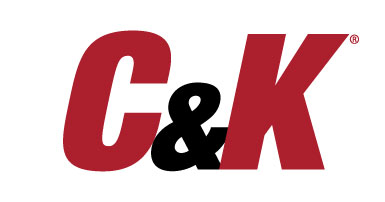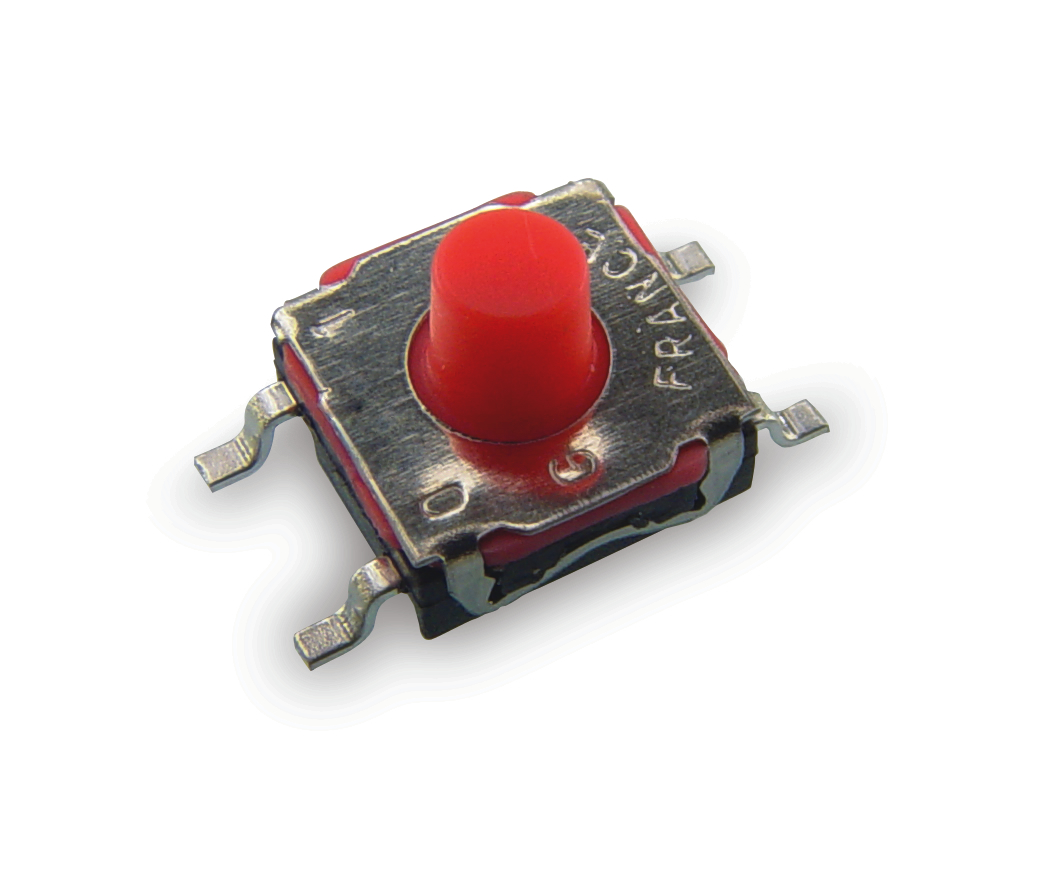 The new KSC PF switch provides designers with a next-generation switch solution that is compact yet resilient to water ingression – and made to be potting friendly.
Features include:
Unique combination of a compact form factor (6.2 x 6.2 x 5.2mm)
IP67 sealed with life cycles up to 1,000,000
SMT soft actuator tactile switch with a potting friendly extended cage, which decreases potting level tolerance, enables faster production and increases quality. Potting is often necessary to ensure complete protection while a sealed switch is in use – but potting levels are typically difficult to control in production. In addition, the traditional method of using a flat switch top risks the possibility of potting moving inward and blocking the actuator. By incorporating an extended cage, this issue is avoided.
Learn more at www.ckswitches.com